Animate Your concept with US!
Real & Narrative Emotions
Web Design
Brand Identities
Which Style Suits
You Better?
We Bring Life To
Your Ideas
We Create Your
Online Presence
Which Style Suits
You Better?
We Bring Life To
Your Ideas
Evolving Digital is a full-service digital agency. We are animators, visual content makers, and video partners who provide companies across the world with high-quality animated content solutions. We strategize, find, make, and arrange compelling videos for compelling visions. We ensure that our great video animation services will result in videos that provide proven outcomes across all areas of lead generation, conversion increase, and an outstanding brand identity.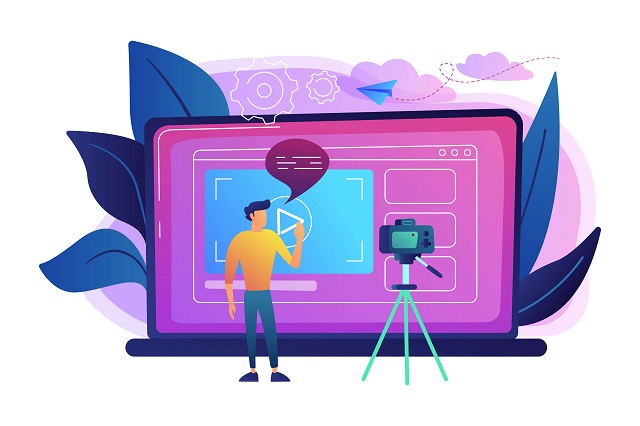 The world may be complicated, and sometimes all we need is someone to explain it to us. We produce unique, frame-by-frame corporate animation movies for you at Evolving Digital. There are no templates available. There is no programme that allows you to drag and drop items. There will be no short cuts. Over 500 films have been made for over 200 different businesses across the world in our portfolio. We have the knowledge to identify what type of video is best for your business.
An award-winning, versatile digital agency in the united states. We provide unique solutions and bold communication.
30 Second Video
Script Writing
Storyboard
Basic 2D Animation
Music & Sound FX
Delivery 5 – 6 weeks
90+ Second Video
Script Writing
Storyboard
Professional Voice Over
2D/Cartoon/Character Animation
Delivery 4 weeks
60 Second Video
Script Writing
Storyboard
Professional Voice Over
2D/Cartoon/Character Animation
Music & Sound FX
Delivery 5 – 6 weeks